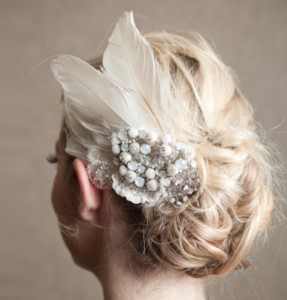 Your wedding day is your day, and all eyes are on you. Your face your eyes, and the glow that emanates from a bride in love. You look as beautiful as you feel.
Cut Loose Hair Salon helps you accentuate that beauty.
Our Tahoe Wedding Hair and Pricing can be seen here
Our attention to detail and skill will help you achieve your desired look in our Salon, the comfort of your own home or hotel suite. We are fully equipped to meet your needs.
Judy Wallace, the founder of Cut Loose Hair Salon, is a wedding stylist and Bridal Party beauty expert with over 25 years of experience in the cosmetics, beauty and bridal industries. Judy and her team of stylists' highly regarded work and techniques enhance a woman's most striking feature.
Need inspiration before you decide on your hairstyle for your wedding, we have some great articles here
Our team of bridal experts can bring your vision and inspiration to life with a beautiful and unique hairstyle for your special day.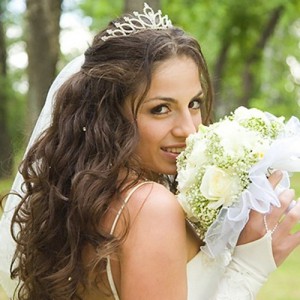 If you are a bride, our tahoe wedding hair and makeup specialists are available to help make your wedding day a spectacular event with beautiful wedding hair and makeup.
Whether you prefer a soft romantic look or something dramatic that will turn heads, we can create a style that captures the theme of your wedding as well as your own unique style.
We have a long established history of training stylists to be successful artists in the beauty industry.
Make an appointment today and discover why we are the best Tahoe Wedding hair salon at Lake Tahoe!
Call us at (530) 541-8100
We look forward to meeting and serving you soon!
Mimosas and Makeovers
Get ready for your wedding with your entire bridal party. While you and the ladies sip champagne we can style your entire group. Hair, makeup, updos, boho waves will all be taken care of while you can spend time connecting with your friends and family at our salon.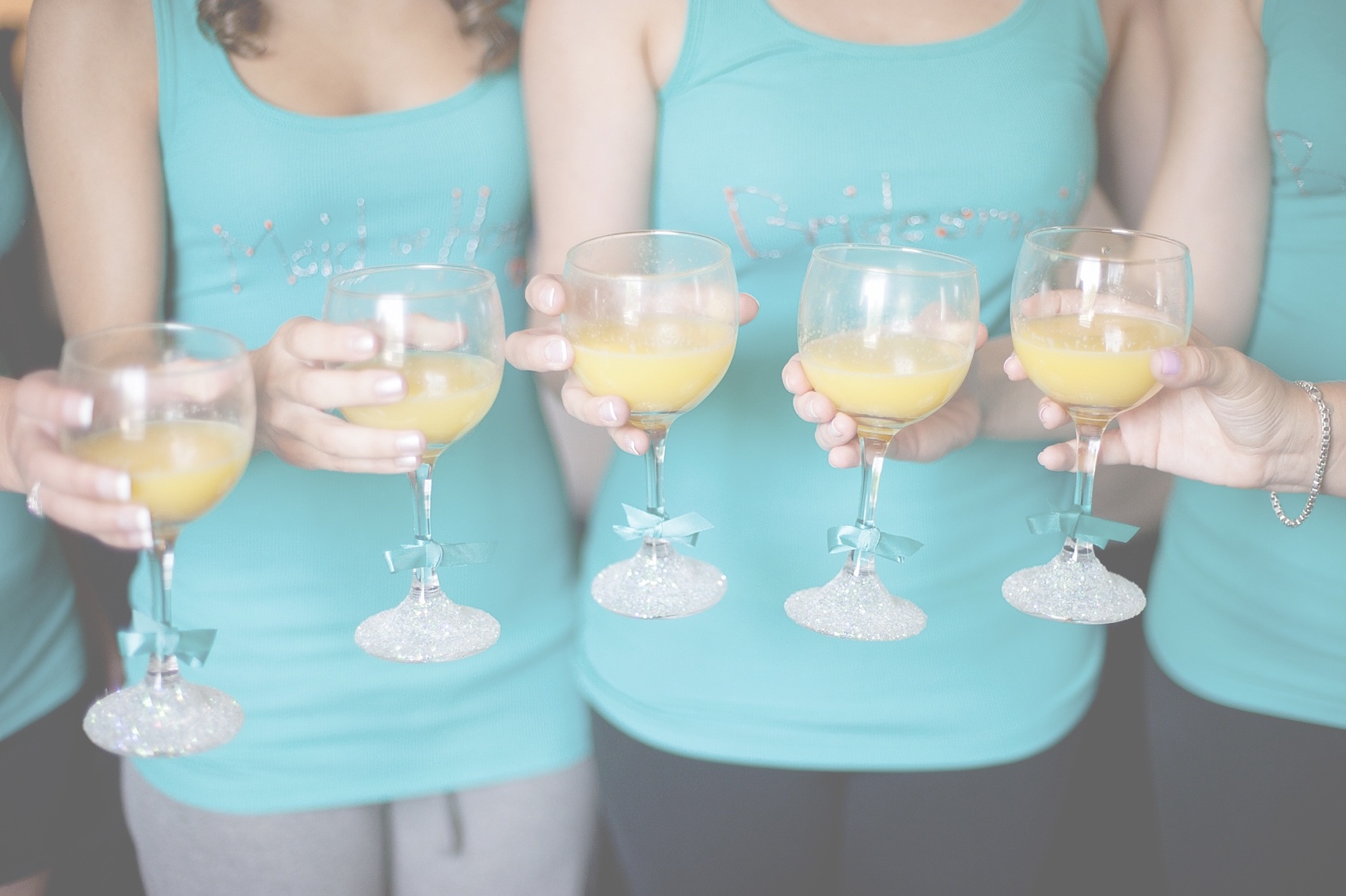 On-Site Wedding Services
On a restrictive time schedule on your wedding day? No problem, we can bring our salon to you. We can bring our team of wedding stylists and makeup artists to your Tahoe Wedding venue. We can even provide champagne, mimosas and snacks to help create a stress-free day.