Long live the Queens!
Gone, gone, gone are the veils and headpieces worn by brides in past.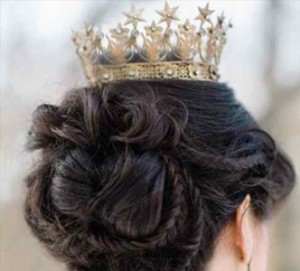 Bridal Crowns are becoming more and more trendy and being worn with udone updos and long boho waves.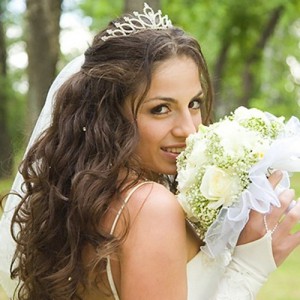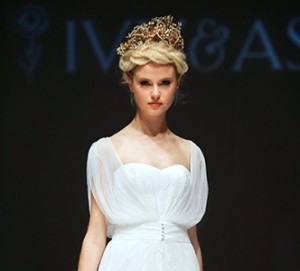 Some crowns have a more delicate and "airy" feel to them, almost a fairy princess bride look, where others (like the one above) have a touch of a modern day greek goddess.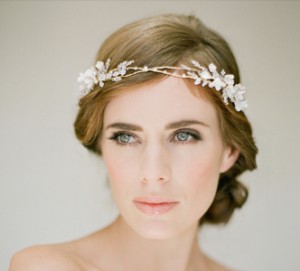 Brides today are showing their streaks of independence and redefining the concept of glamour.