Hottest New Hair Trends and Hairstyles
Need to update your look or are you browsing for some hairstyle inspiration? Great, we have assembled what we think are the 3 latest hair color trends that you will be seeing make splash this summer.
1. Babylights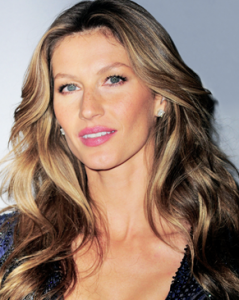 We recently wrote about babylights being the next hair color trend. Think subtle, totally natural blond highlights like the ones kids get from spending time under the sun.Essentially, the colorist takes the "weave" of hair (which is industry speak for the section they're going to paint), and then splits it in half. Babylights are super delicate. The look is so delicate, it looks like you were born with it.
2. Blonded brunette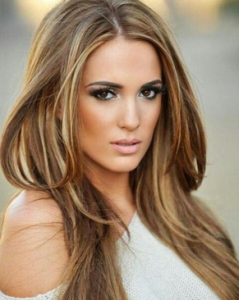 Many of our clients with brunette hair believe that blond highlights are off-limits for them, but it is, in fact, the opposite—highlights on a brunette create a gorgeous lift. Need a lift to your brunette strands? Adding shades of caramel highlights is just the thing for you! They add definition to layers and curls, lighten your overall color, and add soft warmth to your look. This look is more sublet than the past ombre trend, though, where the whole bottom half of the hair is noticeably lighter.
3. Ecaille  "tortoiseshell" in French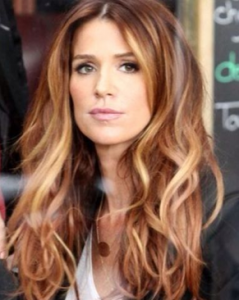 The Ecaille Balayage coloring technique is a richer, deeper and darker version of your natural color paired with golden highlights and a whole lot of shine. The look, which began trending in Paris, tends to also be darker at the roots and lighter at the ends – consider it a much more sophisticated version of the ombre' from earlier years.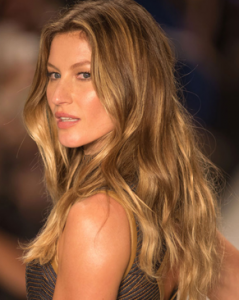 Brunettes would stay brunette and can go lighter. For blondes, they can play with being a little richer in color, but not letting go of brightness throughout their hair. Ombré has begun to feel a bit tired and overdone, so the rich feel of the Ecaille is really welcome this year.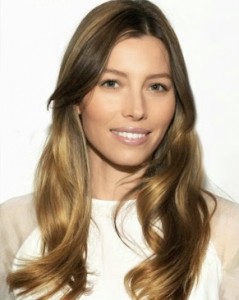 It's warm browns, honeys, and ambers just like a tortoiseshell comb. Blondes are more golden, with a few babylights worked into these tones to create the sublet dimension.