Goodbye Outdated Ombre, Hello Babylights!
Now that everyone is over the dated look of ombre hair color (even Jared Leto has cut off his fried end locks), it is time to get updated with the new look of healthy hair and fresh faces. What's the latest trend in hair color? Babylights!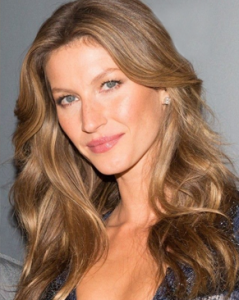 Babylights are finely woven streaks that are inspired by the natural highlights a baby's hair gets from the sun. Babylights, are natural-looking highlights that mimic the sun-kissed tones your hair took on as a child, Hollywood starlets love them for their ability to enhance your own natural hue without veering too far off the spectrum. Recent example is Miranda Kerr's light and  sun-kissed look.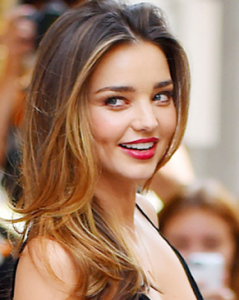 When was the last time you got up close to a young child's hair in the summertime?  Have you ever noticed how perfectly highlighted all the fine strands are? As we get older the sun doesn't seem to have the same effect on our adult hair, and we start having our stylists add depth and dimension to our color.
The hottest trend for this summer is to re-create those natural baby highlights at the hair salon, with "babylights." "Babylights are created with delicate, white-blond highlights using a very fine color technique to mimic that baby-blond hue. Our clients often bring in photos of their children as examples, asking us to make their color look that young, fresh and natural. The result is a subtle and beautiful.  The trick is to paint strands only a few at a time, so you might be sitting in that salon chair for a little longer but don't worry, we'll take care of you!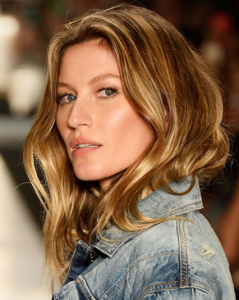 The best part: Babylights are meant to be low-maintenance, just like ombre was (which is part of what's made that hair color trend so appealing). As your hair grows the look of the highlighted roots are almost softened as the natural color of the hair grows. If you want to maintain a babylight look, try not to color hair or make appointments too close together. Keeping the consistency of the look requires more root than a normal highlight retouch. Spreading your appointments out and making sure you're not coloring the same hair will help keep this subtle look perfectly maintained.